I just want to say "Thank You" for visiting my site. Please make sure to join the community by adding your picture! I look forward to getting to know you better! Thanks for visiting!
 I absolutely love educational videos! Not only have my twin boys learned so much, but also my girls! Some parents are against children watching television, but I don't have that same philosophy. Watch the following video of Shaun and Jared learning their colors at age 1 1/2.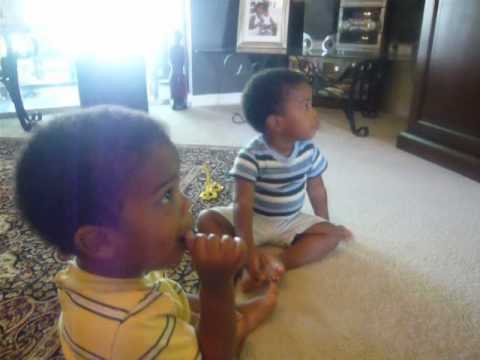 Instead of throwing the baby out with the bath water and not using TV, I prefer to use it as a tool to assist me in my educational goals for my kids.
As a replacement to watching "entertainment" only cartoons, I prefer to put on a video that is fun, entertaining, but most of all educational!
Continue Reading…
2 people like this post.